Property Sales & Marketing
Property Sales & Marketing Services
Our well-qualified team offers full-service marketing for single family, duplex, fourplex, multifamily properties as well as condominiums, land and other types of investment properties. Our knowledge of the market for investment and residential properties will position your property to get it the proper market exposure. We also utilize our broad network of contacts in the real estate industry and other broker relationships to ensure that your home is seen by a multitude of potential buyers and investors.
Making sure your property shows its best is important for attracting tenants and guests if you have a rental. When it comes time to sell your property, the mechanics are the same. If yours is an investment property, we will put together an investor's package which clearly outlines the current status and financial history including income and expenses so an investor can easily see the value.
We will work with your tenants to best present the property to the public and photograph the property in its best light.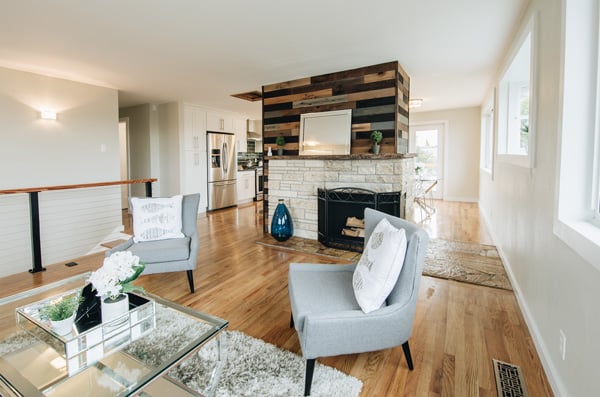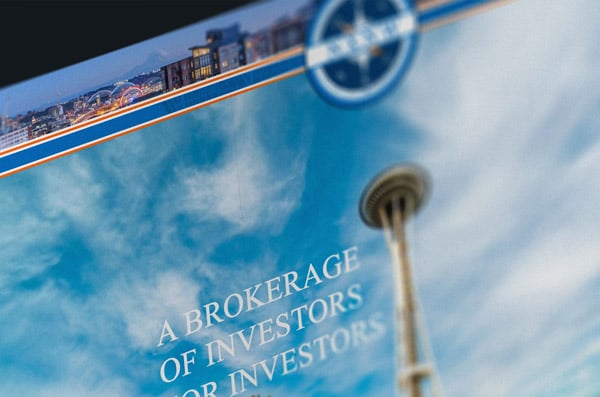 Once your property is looking its best, we call in the professionals to capture the essence of your property digitally. Both homebuyers and investors want to see high-quality photos of the home. In the case of an investor, often scheduling showings can be problematic so we make the property as accessible as possible visually. On that same note, we also develop a floorplan so buyers can easily see themselves in your property.
Once we have put the visual touches on the marketing plan, we broadcast your listing to the world and the wide pool of buyers. Online marketing is the best way to reach the most people, so we take advantage of all the available media – the MLS, online search websites, email, texts, and of course, social media.
Although online marketing is key, print marketing also has its place and it is one of our marketing strategies. House flyers that are available for buyers and investors to take with them and we mail just-listed notifications to potential buyers.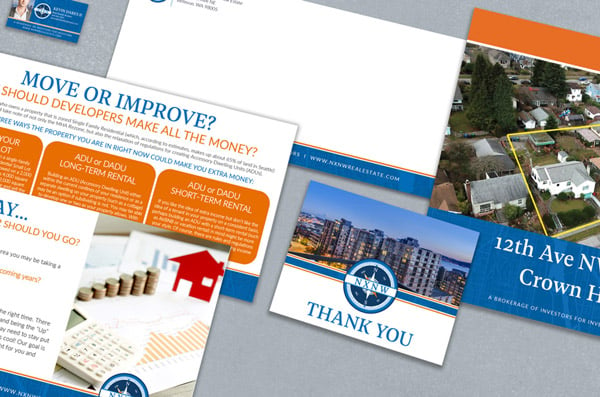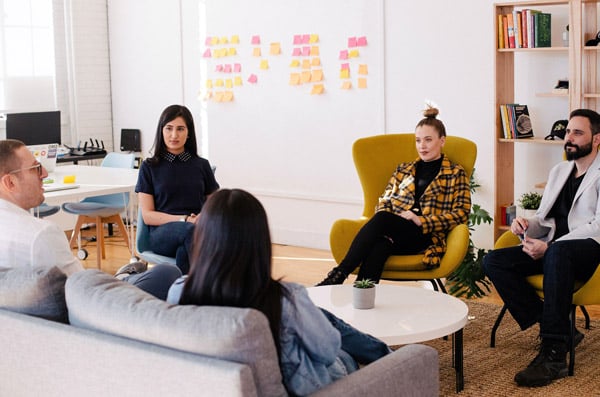 Our extensive network of real estate professionals, many of whom are working with buyers and investors, are also one of our tools to get the word out about your listing.
Marketing is key to getting your property sold for top dollar. We have the chops to do just that. Reach out to learn more.
A brokerage of investors for investors